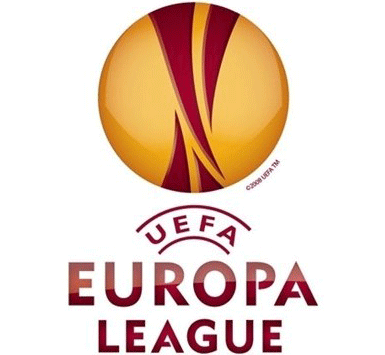 All three Georgian teams know they're road in the Qualifying of the upcoming Europe League season.
The First Qualifying Round of the Europe League 2013-2014 is going to be played on 4 and 11 July. Two Georgian clubs are going to start the tournament from the first steps.
The Western team of Chikhura Sachkhere will begin facing FC Vaduz from Liechtenstein. The debutants from Georgia must be careful, because despite the modesty of FC Vaduz, it's a team with experience on international level.
The team from Liechtenstein has made it twice till the Third Qualifying Round of the Europe League, it's their best accuracy on the arena, but both times were in the last five years which means that the red and white shirted team is growing slowly.
On the 2009-2010 season they eliminated the Scottish Falkirk on extra times in the Second Round and struggled against the Czech Slovan Liberec 0-3 in additional result.
On the 2011-2012 campaign FC Vaduz made another surprise eliminating the Serbian Vojvodina thanks to the away goal they managed to score, at the Third Round they were knocked by Hapoel Tel Aviv from Israel, but the modest team won the game at home.
The other Georgian participating team from the First Qualifying Round is Torpedo Kutaisi, the Imeretian side will begin with the Slovak MSK Zilina, which means, possibly Torpedo has faced the most complicated draw from the first step.
MSK Zilina has won the league and cup in Slovakia several times, plus has been active participating team on international arena. They're major success has been winning the UEFA Cup's Winners Cup in 1962.
The Second Qualifying Round of the Europe League 2013-2014 will introduce the third Georgian participating team, Dila Gori, they will face the Danish Aalborg BK.
The dates for this round are 18 and 25 July. Apart of Dila Gori any of the First Rounded Georgian teams could participate, if Chikhura Sachkhere manages to defeat FC Vaduz, they will gain the opportunity to face FC Thun from Switzerland. And if Torpedo Kutaisi eliminates MSK Zilina, they will face NK Olimpija Ljubljana from Slovenia.
In the next weeks the Georgian teams are going to publish they're complete squads for the next season, it's important to remind that a considerable amount of key players have left all three participating teams in the last days.